Developments
Develop with an experienced design team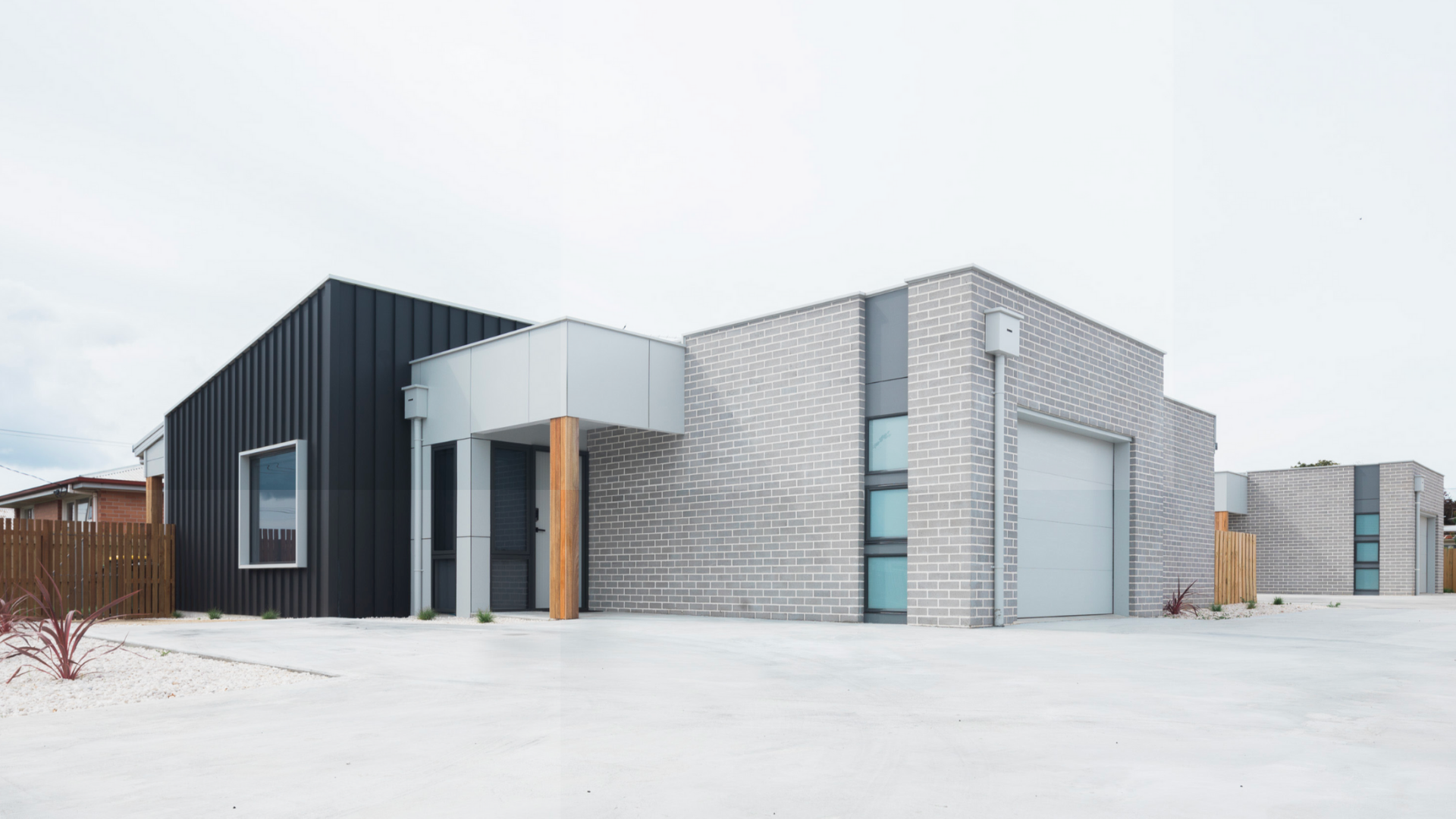 A client focussed approach to completing Developments
Have confidence knowing you're working with a team who is experienced.
Our Approach
Big projects can be overwhelming and time consuming. At NAK Building we understand the importance of simplifying a development project and working to a strict timeline to deliver a quality finish.
With an extensive history in developments we have the systems & procedures in place, and the right people in our back pocket to make your project run smoothly and seamlessly.
Profitability is an important factor when working on development projects. We know when the project is complete, our clients need a saleable property with a high turnover potential. This is why we work closely with you in the early phases of planning to ensure we are working within a reasonable budget to get the best outcome for you.
Working with NAK Building on your next development project means you can have confidence knowing you're working with a team who is experienced, has your best interest at heart, can clearly communicate throughout the build, and is prepared to stick to a strict timeline to get your project complete on time.
Attention to Detail
We've established a client focussed approach to completing Developments. We work hard to ensure a stunning and profitable build, within your budget.
Project Management
We take care of all the details, and remain your main point of contact for all aspects of your build. We like to work closely with you to ensure your vision is achieved, reducing the complexity of managing multiple facets of the build.
Location
Servicing Devonport and the North West Coast of Tasmania
Email
nolan@nakbuildinggroup.com.au