New Homes
Develop with an experienced design team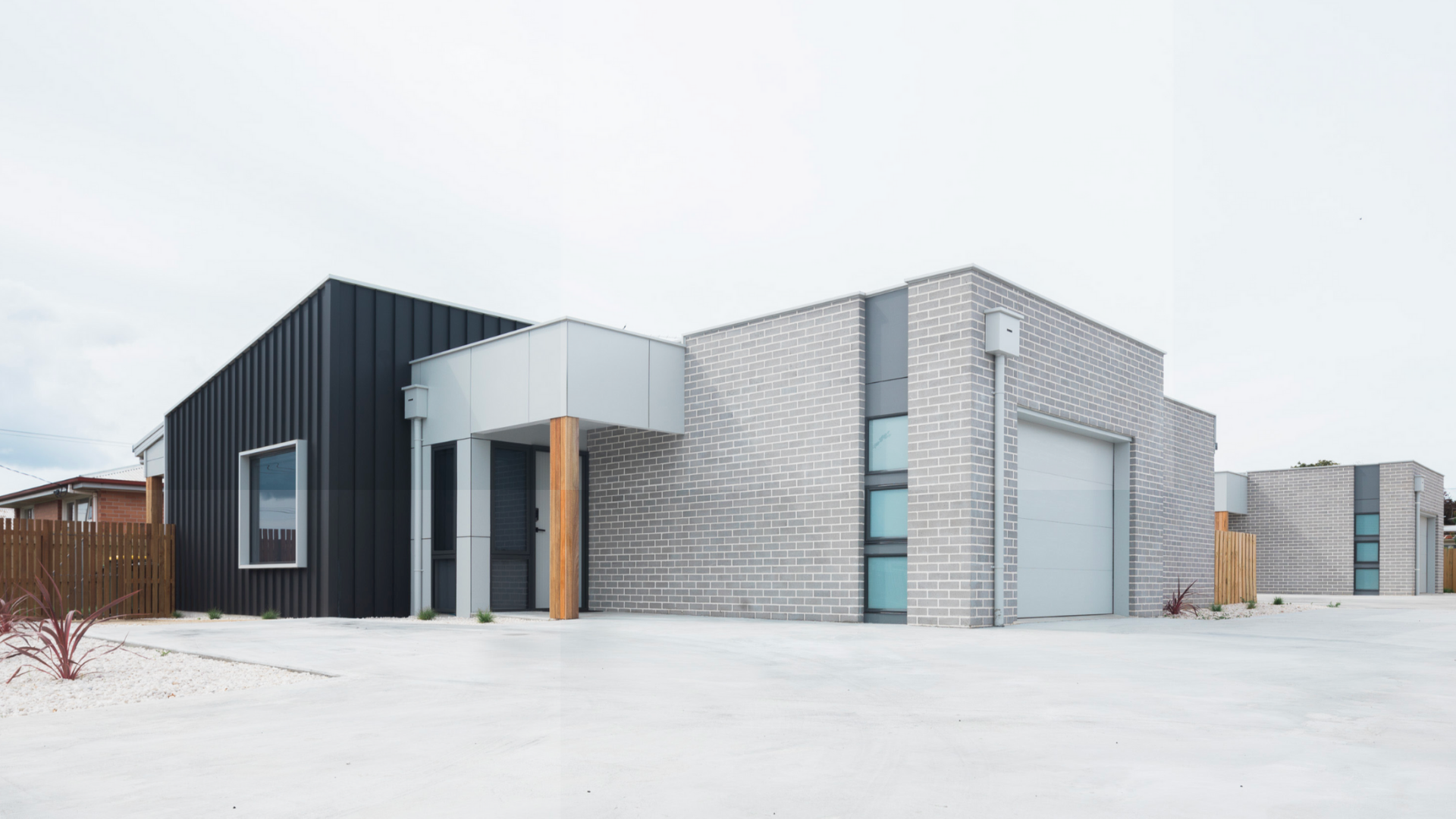 Let us bring your dream home to life
Have confidence knowing you're working with a team who is experienced.
Ready for your dream home
Finding the right team to build your home is priority. You want to know the people working on your home are building it as if it's their own. At NAK Building, we pride ourselves on our outstanding workmanship, we know there's no shortcuts when it comes to building quality homes, and we take the time to get to know each of our clients to understand the full picture. 
Building a house isn't just about four walls and a roof. It's about designing a space for you to create memories, it's a place you look forward to coming home to, and it's something you're proud to call your own. That's why we take the time to really get to know each of our clients before we begin the build, we maintain a high level of communication throughout the build and we ensure you are 100% happy with the end product when we hand the keys over to you. 
Quality and Finish
We work with the best sub-contractors and professionals, to ensure your project comes together just the way you envisioned it.
We understand your requirements
We have a 'knack' for working with your budget and delivering stunning homes at the same time.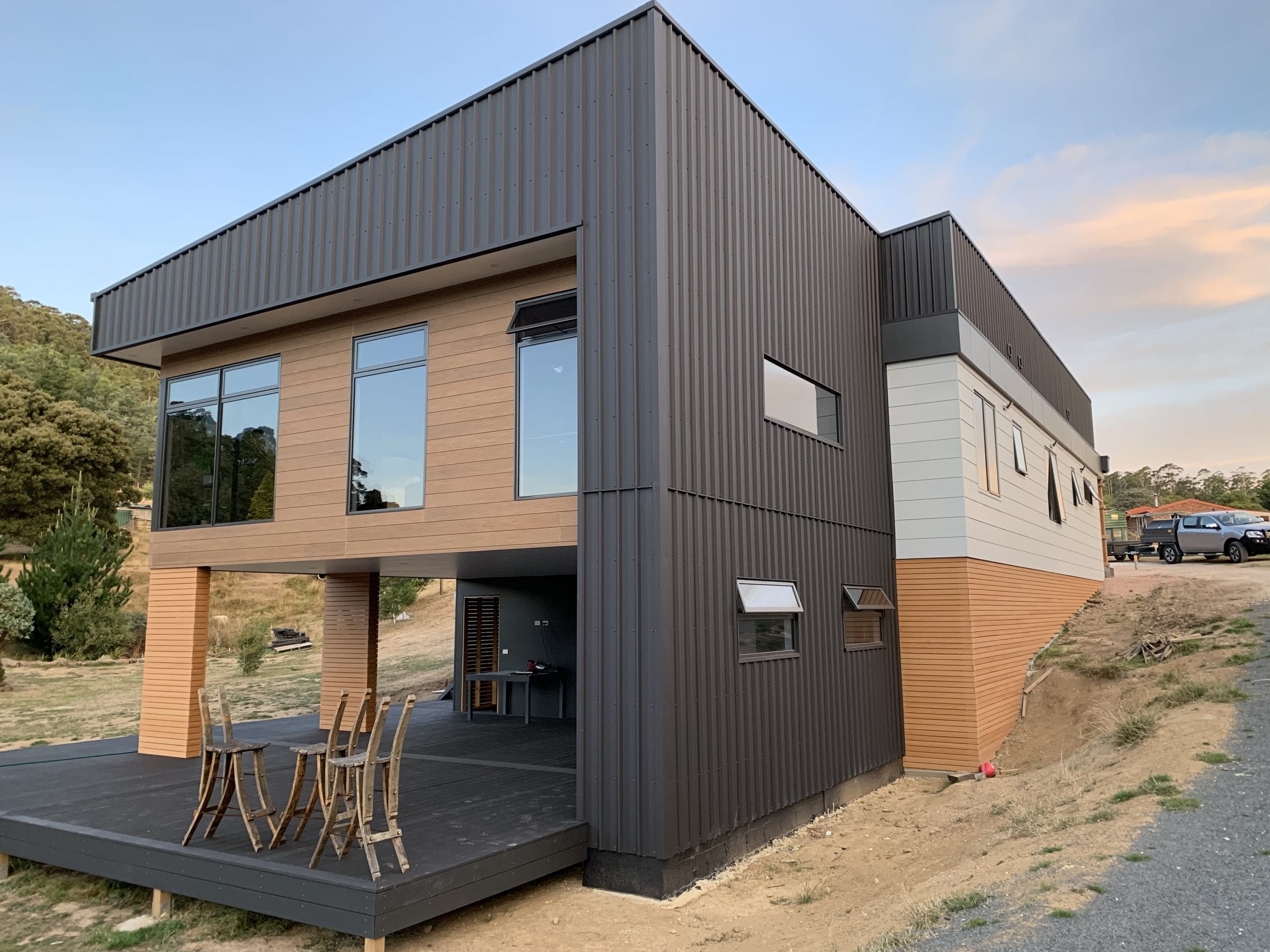 Location
Servicing Devonport and the North West Coast of Tasmania
Email
nolan@nakbuildinggroup.com.au